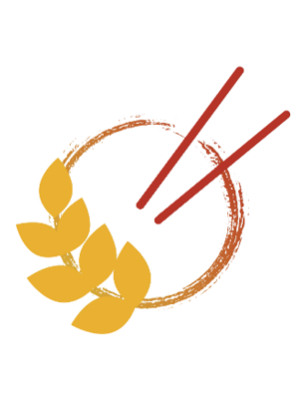 Nihao FY23 Food Drive
'Nihao: Food Bank Initiative' is a Chinese American, volunteer-driven grassroots movement. Our goal is to raise awareness about hunger in North Texas, improve community engagement among the Chinese-American diaspora, and direct resources/contributions toward NTFB to fight hunger.
Led by co-chairs and a steering committee comprised of passionate supporters and volunteers, our movement operates in a non-political, non-religious, robust ecosystem that puts the fight against hunger ahead of individual egos.
Last year we raised over $135,000. This year our goal is $150,000 and we need your support!
Join our team and help NTFB make North Texas a healthy, hunger free-place to live. Through our team's virtual food drive and NTFB's ability to stretch every dollar donated into three meals, your support makes a difference for food insecure children, seniors, and families in North Texas.
To donate to our virtual food drive simply fill your cart with the Food Bank's most needed items and follow the steps to checkout. Thank you for partnering with us to help the North Texans facing hunger!
View More

John Jenkins
$0

Top Donors
NiHao Peanut Butter Drive
Anonymous
Kane Russell Coleman & Logan PC
Yuan Hong
Global Atlantic Charitable Gift Fund